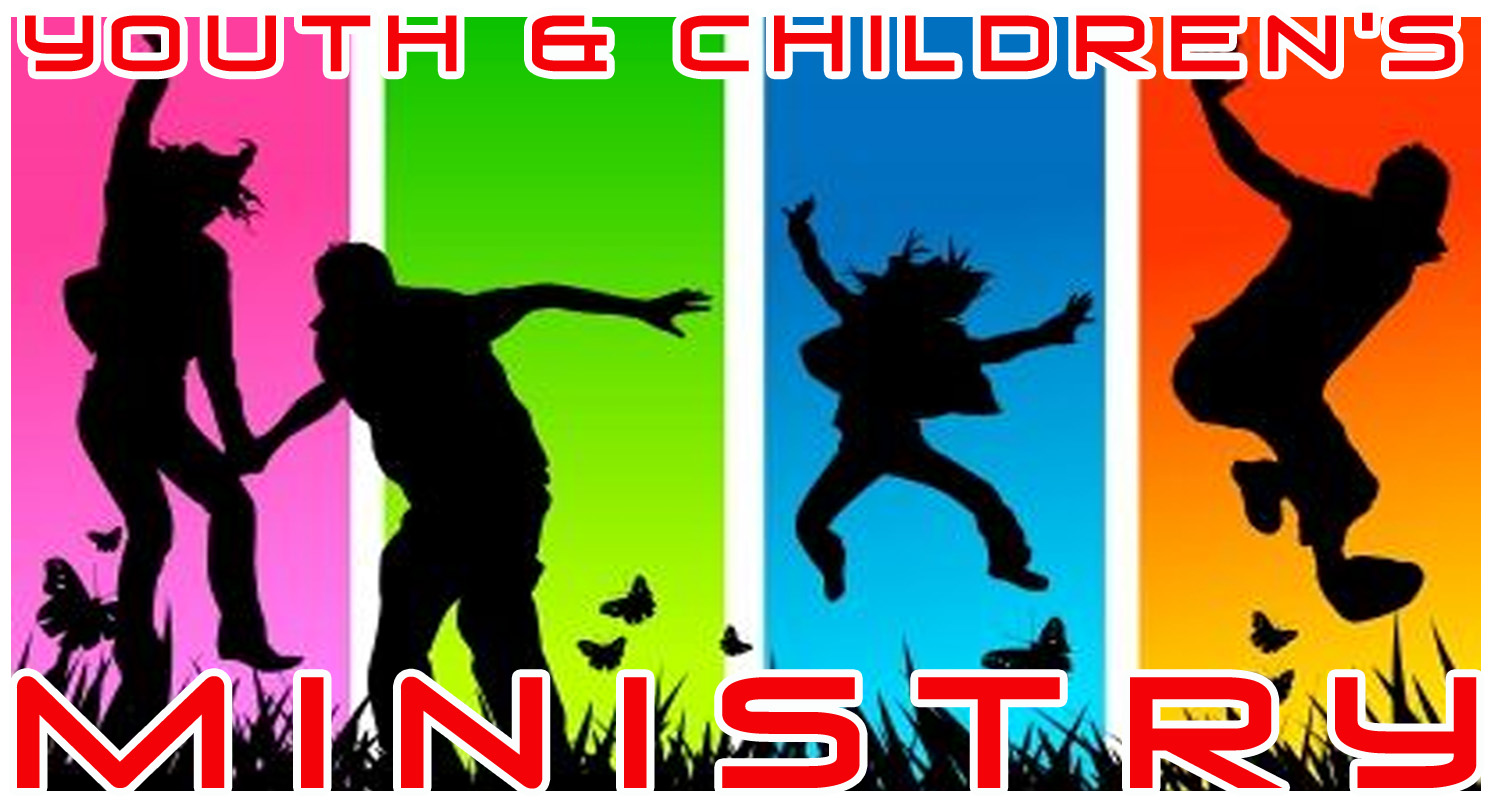 As a parent you have a wonderful opportunity to bring your children up in the warmth, teachings, and grace of God, and we at Ormond Beach Presbyterian Church are called to help and support you in that mission.

Elementary:
The kindergarten through 4th grade class is an introduction to the Bible and the role God plays in a child's life. Through stories, games, songs, and crafts children learn about the love of God and his Son, Jesus Christ.
Tweens:
The 5th through 6th grade class will continue to explore the teachings of  the Bible and begin to understand how these stories are relative to a pre-teen's life. In this class, children will learn how Jesus' love and friendship is always present in their lives.
Teens:
The 7th through 12th grade class is oriented to applying the scriptures, both Old Testament and New Testament to topics relevant to teenagers in our culture. This is a discussion group encouraging all students to express their thoughts and questions in a safe and judgment-free environment.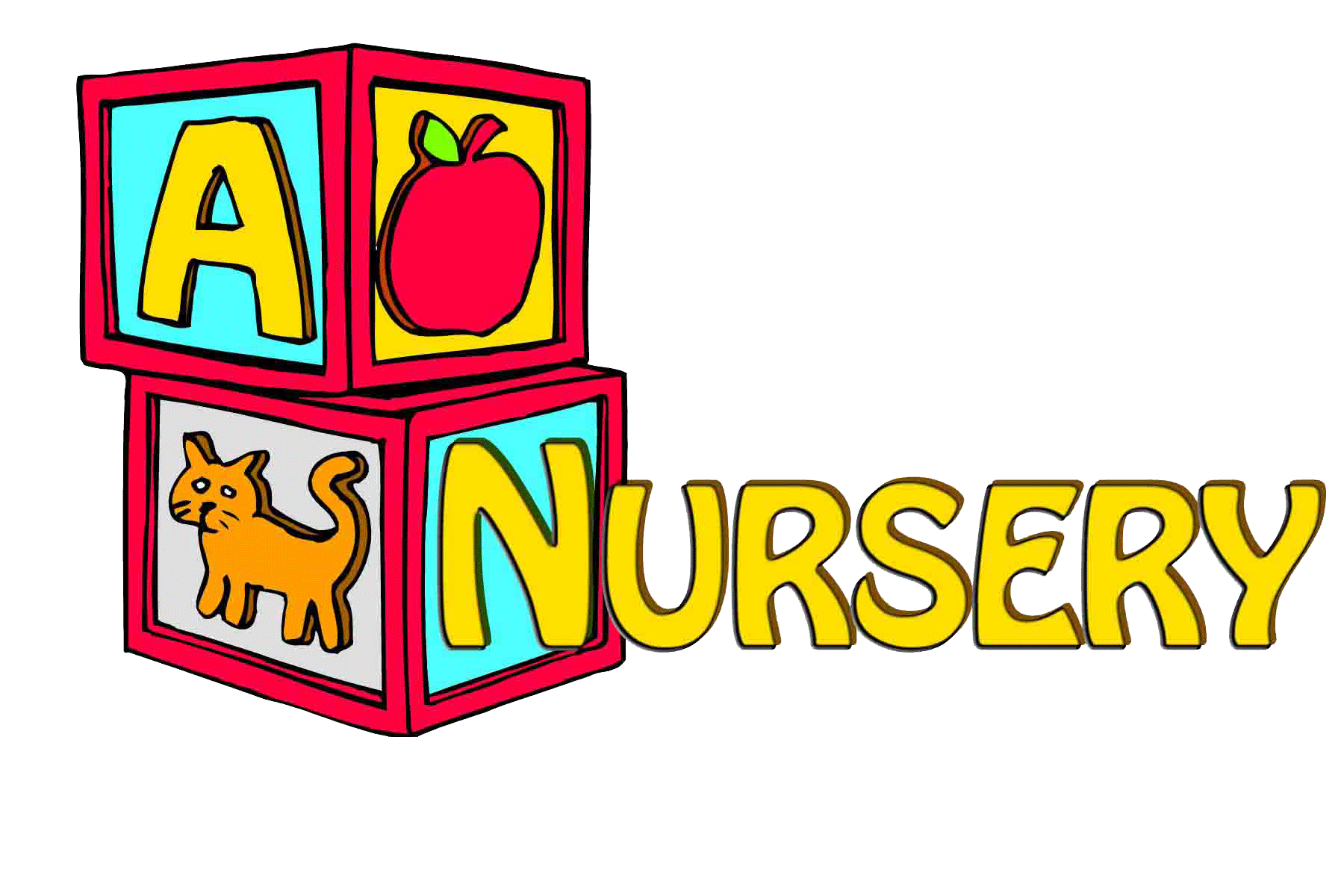 The nursery is available Sunday mornings from 9:00am until the end of service for infants through kindergarten. We have a wonderful nursery caregiver, who has been screened by national background and is certified in CPR. While in the nursery toddlers and young children enjoy supervised play time complete with crafts, stories, and music.