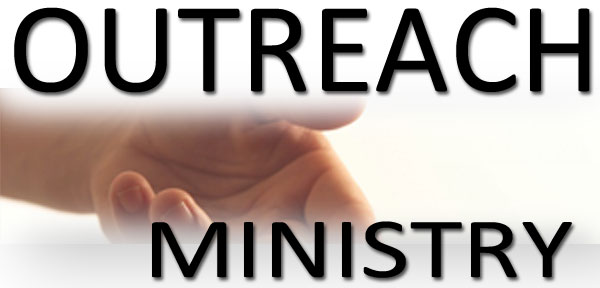 Ormond Beach Presbyterian Church believes that ministry must go beyond the doors of the church and into the community and world we live in. Below are some of the missions and partnerships that we support.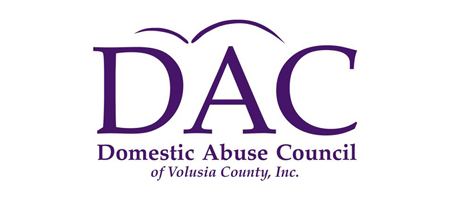 Domestic Abuse Council

 provides emergency shelter, victim advocacy, transitional housing, and support/education programs for victims of domestic violence.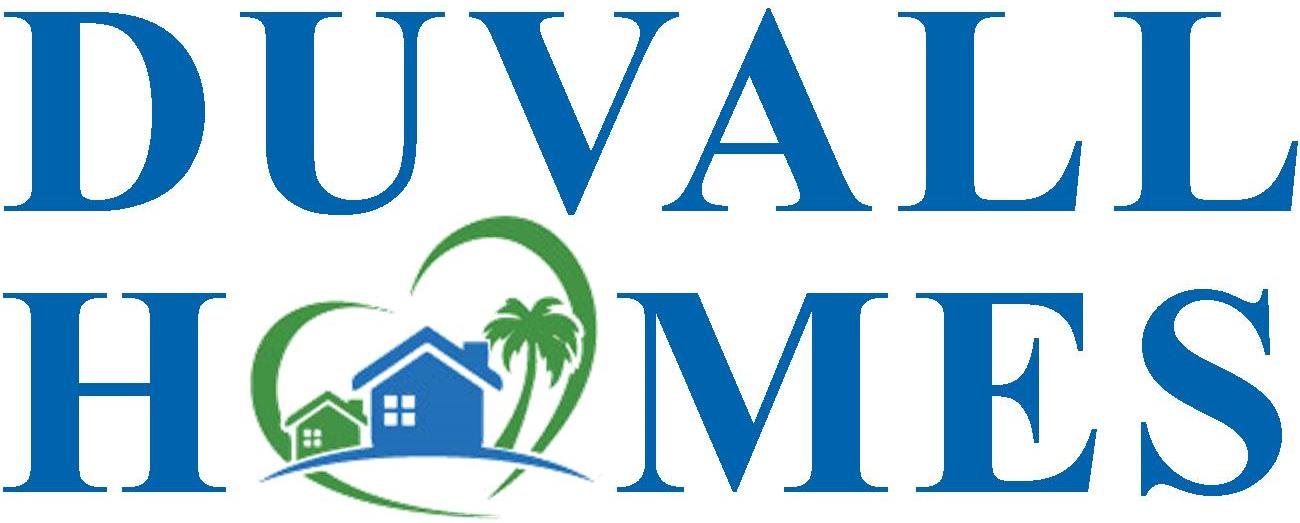 Duvall Home

 is a special home that provides quality residential and day training programs to individuals with developmental disabilities. Over 137 residents reside in group homes at a residential dormitory in Glenwood, Florida.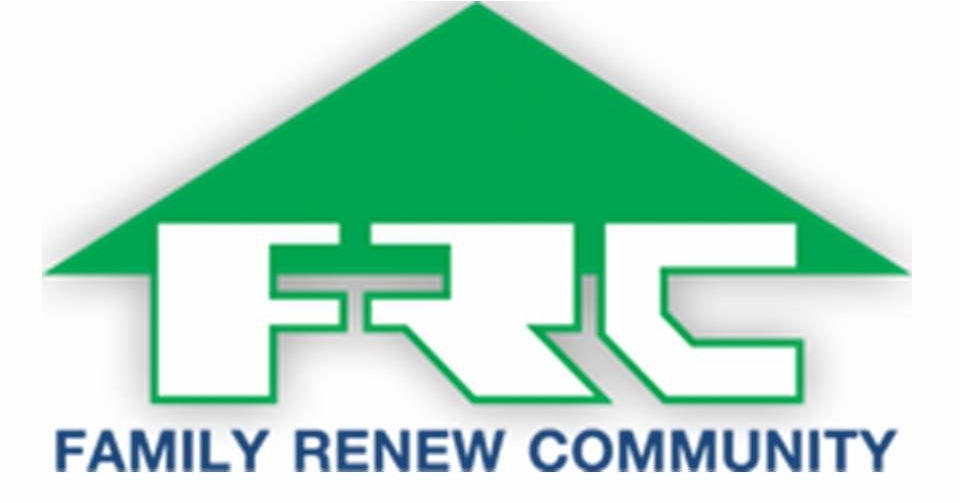 Family Renew

 provides transitional housing for 6 to 24 months for homeless families with children in the Halifax area. Families are admitted through an application process and nurtured to empowerment by training and other life-skill learning initiatives.

Habitat for Humanity

 is a Christian housing organization that works in partnership with people in need to build or renovate decent, affordable housing. The houses are then sold to those in need at no profit and with no interest charged.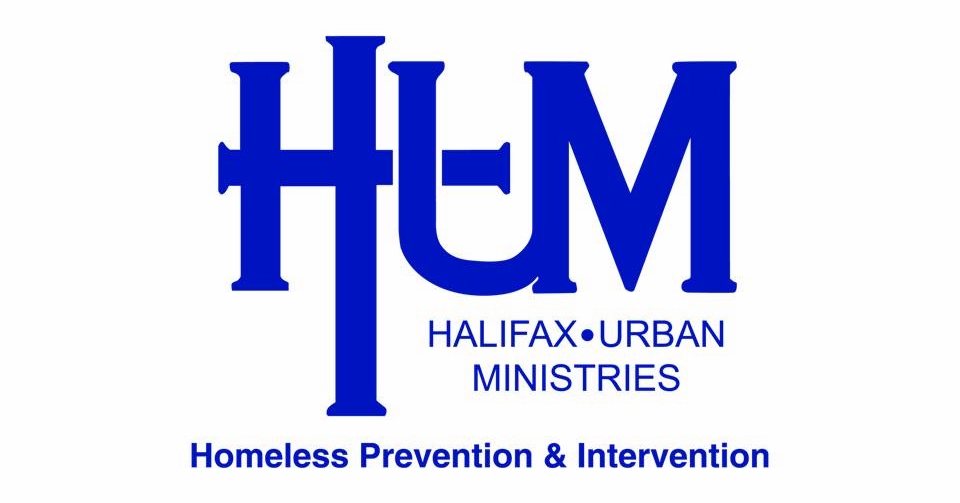 Halifax Urban Ministries

 responds to the needs of the hungry, homeless and low income people in Volusia and Flagler counties. Additionally cares for people in need by providing emergency services with the prime objective of keeping them from becoming homeless.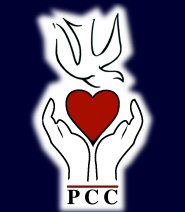 Presbyterian Counseling Center

 is a ministry of Volusia County that provides counseling expressed in a spirit of pastoral care. The center offers a caring, accepting atmosphere through which individuals, couples and families can take positive steps to become more aware of themselves, more sensitive to living relationships and more in touch with ways of growing.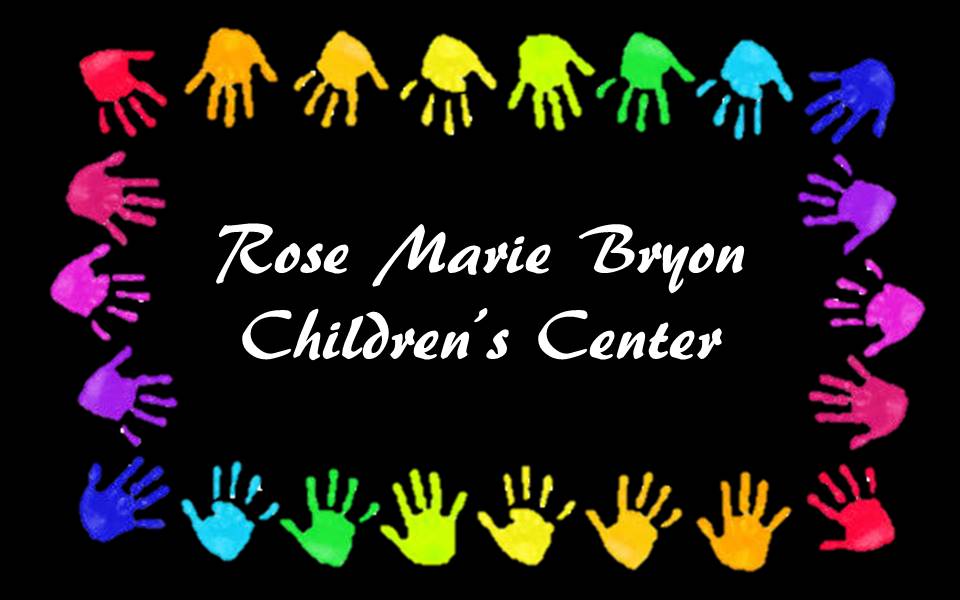 Rose Marie Bryon Children's Center is the oldest after-school program in the region. They serve 75 children providing a safe, positive and Christian based environment for at-risk children in an atmosphere that encourages education and positive self esteem.

Thornwell

 is a Christ-centered orphanage located in Clinton, SC which nurtures more than 100 children. It is one of the most successful homes for children of its type where the care of the residents is based on sound Christian principles in a warm and loving cottage atmosphere.
Volusia Volunteers in Medicine is a volunteer-based facility providing health care for the working uninsured. They provide quality, free health care and preventative medical services in a caring environment to the working uninsured in Volusia County and the greater Daytona Beach area. The facility is not an emergency room or a walk-in clinic, but an appointment only primary care facility. Patients have to meet certain criteria. They are an initiative of the Daytona Beach Vision Foundation and are in partnership with Halifax Hospital, Florida Hospital, Bethune Cookman University, the Volusia County Health Department and other community health organizations.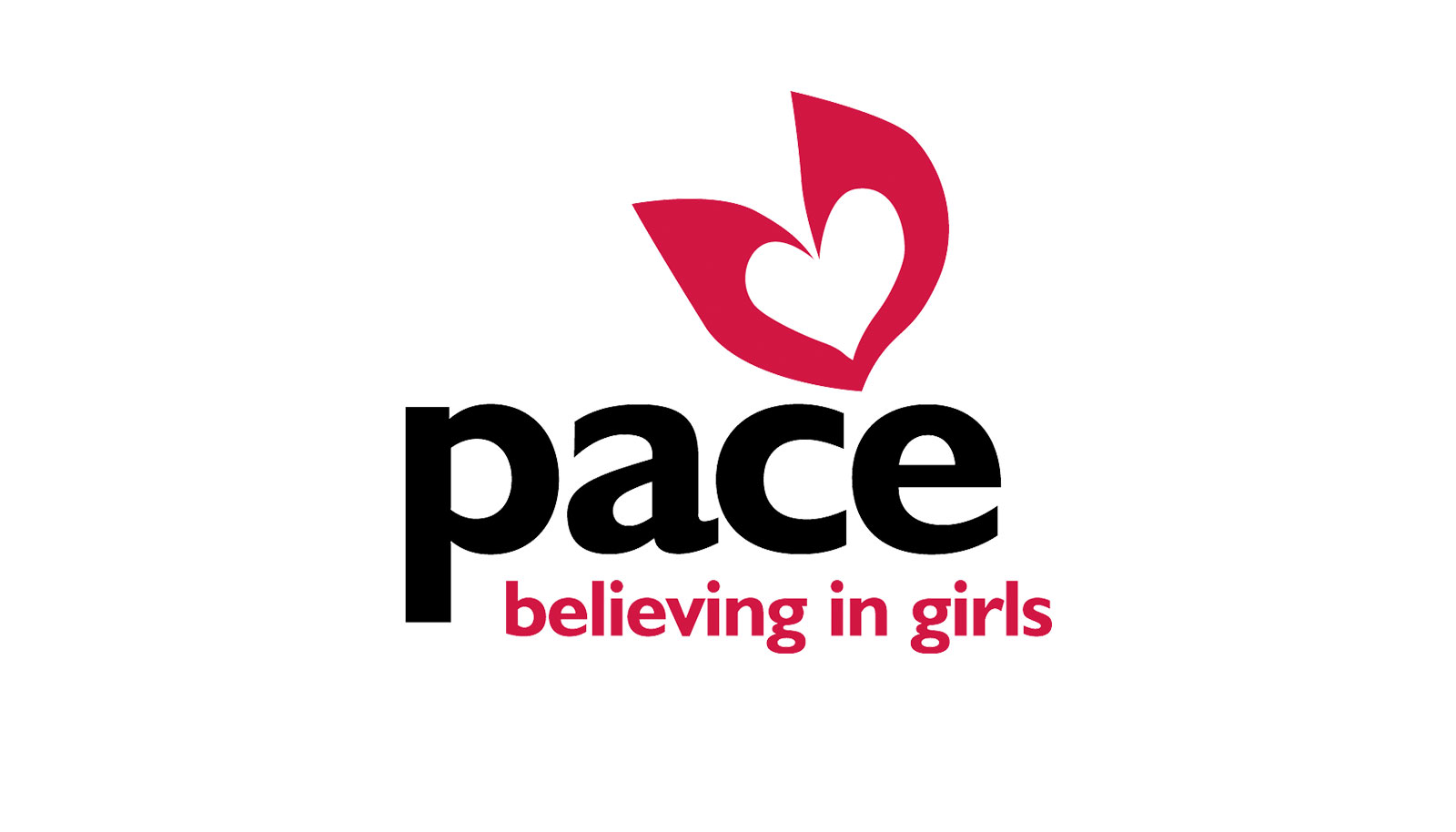 PACE provides girls and young women an opportunity for a better future through education, counseling, training and advocacy.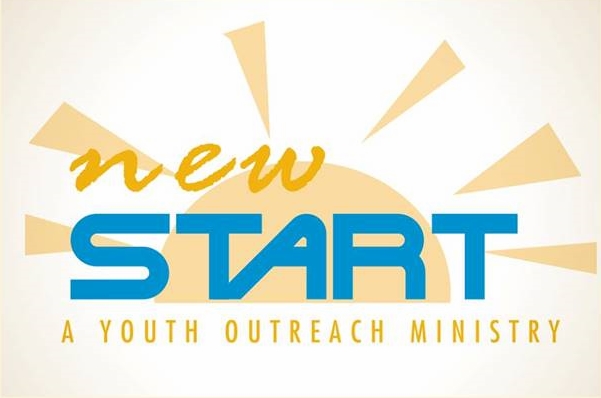 New Start is a Faith Based Youth Outreach Ministry with roots extending throughout the community to encourage, refocus, and reinforce positive growth in today's youth. The Youth Ministry is among the leaders in developing pro-active programs to regain the promise of hope and a future for all our teens. Whether currently at a state ran facility or just in the beginning stages of developing bad habits New Start strives to offer the promise of hope, change, and forgiveness.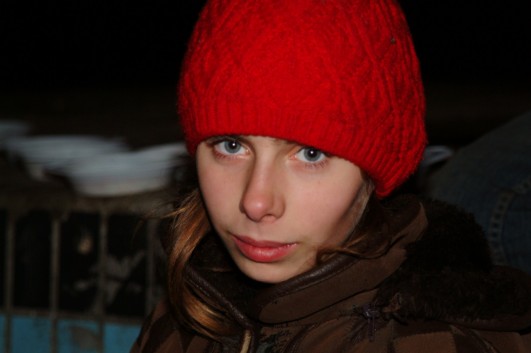 This Child Here is registered 501.c3 non-profit providing assistance to orphans and youth of Ukraine with funds from the USA. They design and fund programs to help homeless youth and children in Odessa: children on the streets, in shelters, schools, homes or orphanages, with issues of personal boundaries, addictions, self-esteem, life in community and trust. They work in the region of Odessa, Ukraine, with the aim of encouraging and motivating these youth and children to imagine a future and find hope.