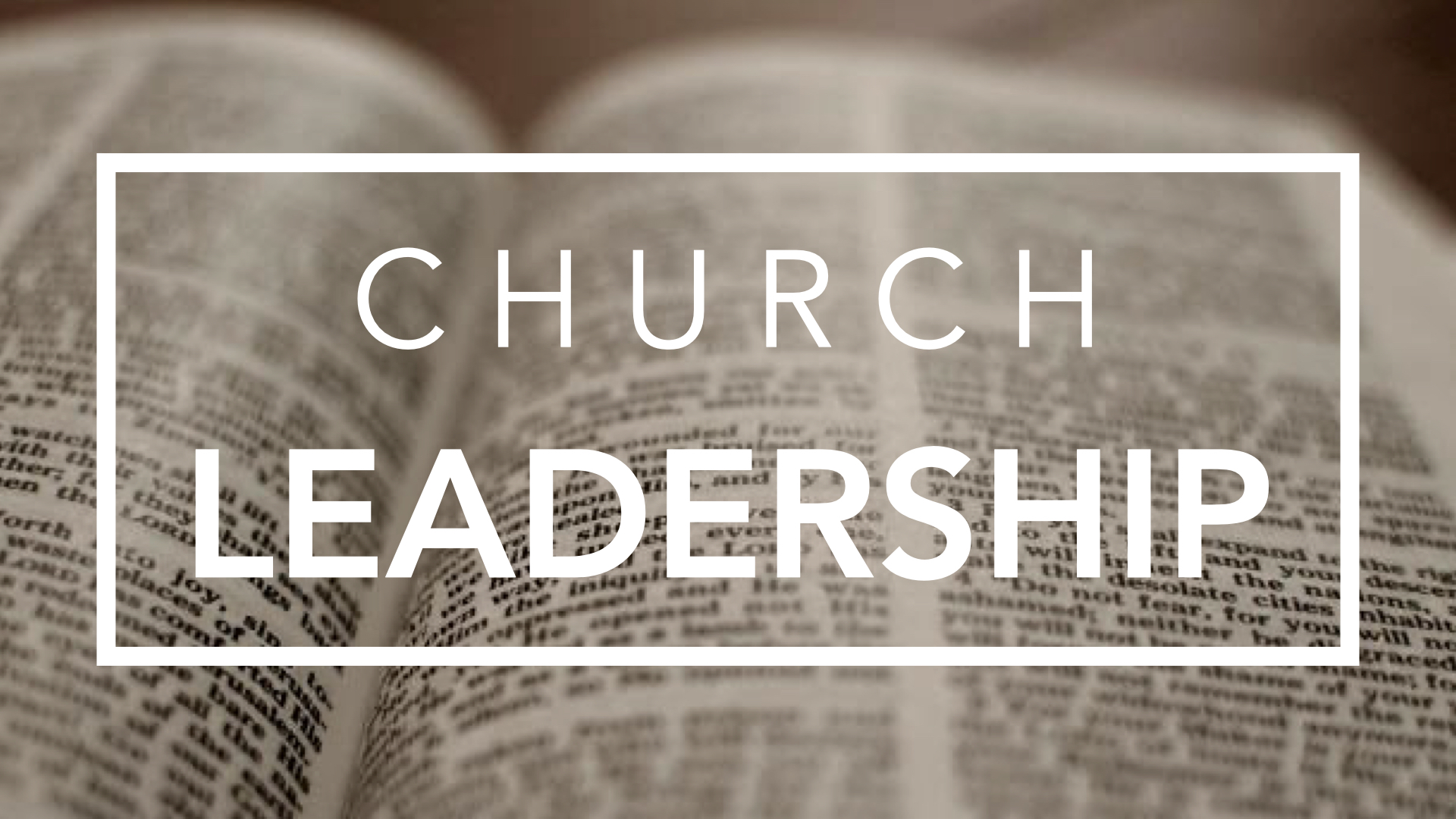 Core Values:
As Leaders and Disciples of Jesus Christ, led by the Holy Spirit, we share these core values through engaging in our Church's ministries.
We are dedicated to inspiring disciples through Christ-focused worship that makes a spiritual connection with the worshipper.  We value our reformed tradition approach to worship where preaching, liturgy and inspirational music focus our attention on the Sovereign God.
We are dedicated to developing disciples as a caring and compassionate community that opens their arms to welcome and embrace everyone who comes through our doors.
We are dedicated to making disciples through mission-based outreach that equips and  provides opportunities for members to respond  compassionately and generously to human need in our community, nation and the world.
We are dedicated to growing disciples through Bible based classes and small groups where all ages have the opportunity to explore the call to Discipleship…
We are dedicated to enfolding disciples into a fellowship that celebrates our life together in Christ. We place strong value on fellowship events that give us the opportunity to welcome and get to know each other.

Elders:
In order to fulfill the mission of the church, Elders have the responsibility of directing the programs. This governing body is called the Session and it is organized into eight committees. These committees are: Christian Education, Evangelism, Finance, Outreach, Planning & Staff, Property, Stewardship, and Worship.
Session:

                                                                               
Moderator: Rev. Nathan Wheeler

Clerk: Rosie Perry
Christian Education: Lynda Bonnick, Chair
Evangelism: Mary Johnson, Chair
Finance/Stewardship: Jim Adkins, Chair; Jamie Hawes, Elder
Outreach: Colleen Sidwell, Chair; Bruce Miller, Elder
Planning & Staff: Bill Thompson, Chair;
Kaye Schroeder & Lyle Neely, Elders
Property: Randy Pechin, Chair
Worship: Carol Layton, Chair; Jamie Hawes, Elder
Corporate Officers:
President: Bruce Miller
Vice President: Carol Layton
Secretary: Rosie Perry
Assistant Secretary: Ann Myer
Treasurer: Jim Adkins
Assistant Treasurer: Bill Thompson
Class of 2024:
Jim Adkins
Jamie Hawes
Carol Layton
Bruce Miller
Class of 2025:
Lyle Neely
Mary Johnson
Kaye Schroder
Lynda Bonnick
Class of 2026:
Rosie Perry
Colleen Sidwell
Bill Thompson
Randy Pechin

Purpose – To plan, develop, operate, and oversee a Christian Education program that will inspire, teach, equip, and train adults, youth, and children for responsible lives and service in the Church and in the world. (Includes: Sunday School, Nursery, Small Groups, Vacation Bible School, Youth Program and Library.)

Purpose – To promote the presence of the Ormond Beach Presbyterian Church in the community, to create a climate which attracts visitors and offers opportunities to become followers of Christ; to orient and train new members, and to promote evangelistic emphasis through the programs and ministries of the congregation. (Includes: Publicity, New Members, Time & Talent Survey, and Sign Board.)

Purpose – To maintain fiduciary recognizance of all financial activities of the Church, to coordinate the Session development of the annual budget to monitor all income for and disbursements from the Church, to manage bequests and endowments, and maintain insurance coverage for the Church. (Includes: Recommendations for the budget, advice to the Treasurer on financial practices, and Church Insurance Policies.)

Purpose – To make disciples and meet human needs by educating and leading the congregation in Christian service and witness to our local community and, through PCUSA, our nation and the world. 

Purpose – To initiate and conduct evaluation and long-range planning for the Church and to serve the Session in staff relations, policy, and evaluation. (Includes: Policy & Procedures, Staff Relations, Job Descriptions, Memorial Gifts, Scrapbook, and Officer Retreat.)

Purpose – To maintain and preserve a place of Christian worship, education, and fellowship for the congregation and all visitors which is appropriate to the Church's programs and mission and which serves the community. (Includes: Buildings, Grounds, Church Equipment, and Security.)

Purpose – To develop in our members a clear understanding and commitment to Christian Stewardship in every aspect of our lives – as individuals, a Christian community, and as part of God's whole creation. (Includes: Campaign of commitments towards current activities and continuing encouragement of deferred giving and endowments.)

Purpose – To provide for Christian worship which focuses on the Word of God and joyfully ascribes all praise, honor, glory, and power to the Triune God; provides for the acknowledgment of God's presence in the world and in our lives; responds to God through words and deeds of praise and thanksgiving through sacrament, prayer, proclamation, offering, music, and the arts. (Includes: Liturgists, Acolytes, Children's Sermon, Ushers, Communion, Flowers, Tape Ministry, Welcoming Teams and Nursery.)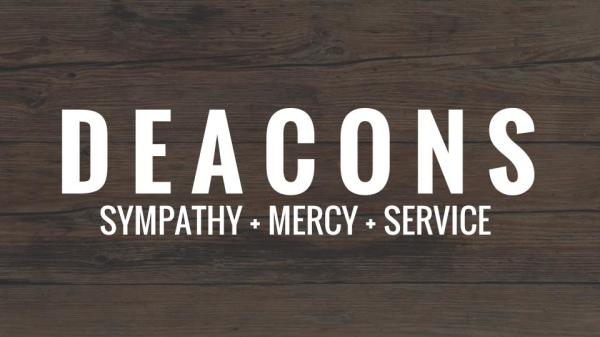 Deacons:
The mission of the Board of Deacons is to meet the needs of members of the Congregation who are ill, grieving or shut-in. The Deacons will use their talents to provide for the needs of members of the congregation through s variety of programs, activities and individual and family services. They shall also promote a wide range of fellowship activities and events that celebrate our life together in Christ, and provide for social interactions that are relevant to all ages from children to senior adults.
Class of 2024:
Janice Danielson
Aleta Dick
Leanna Kurpa
Bonnie Thompson
Class of 2025:
Becky Navidomskis
Linda Neely
Sandy Johnson
Alan Black
Class of 2026:
Donna Graydon
Kassie Manza
Mike Troutman
Carolyn Williams