Good Friday Self-Guided Service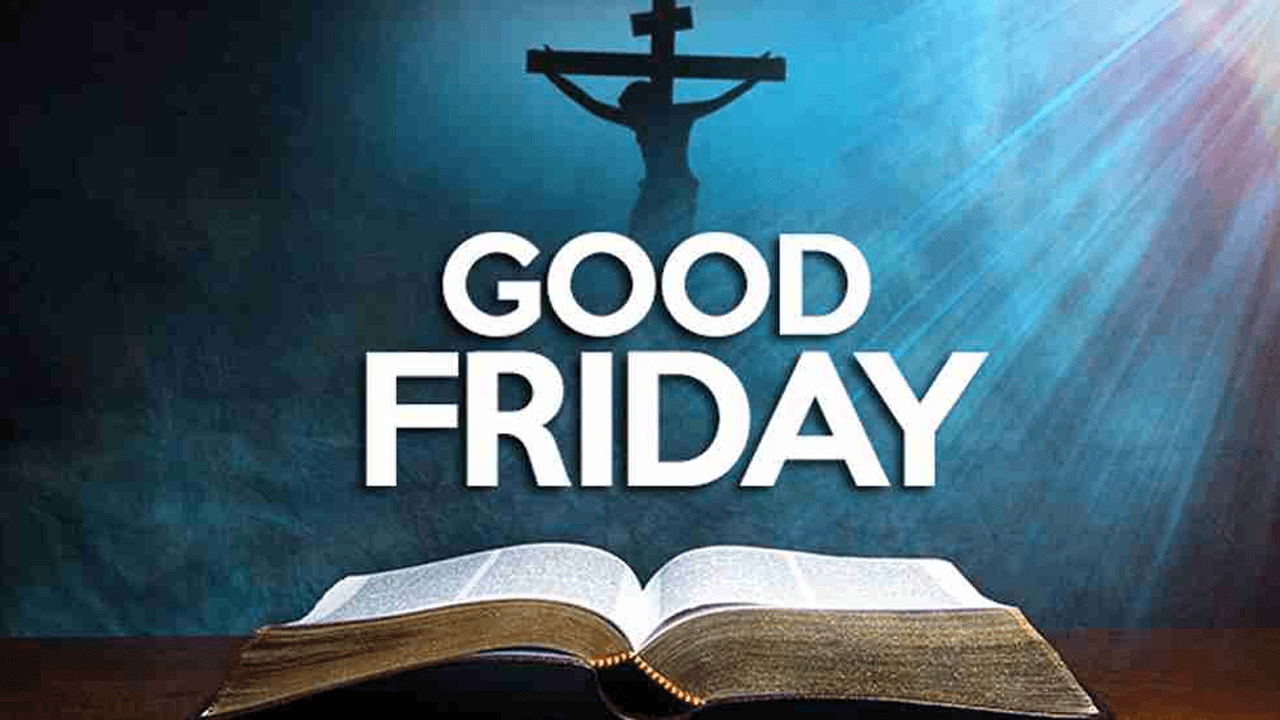 Welcome to the Good Friday Prayer Guide. This is a self-guided service for you to go through at your own pace, in a time that works best for you. As you complete each section, click on the blue link at the end of the page to proceed to the next portion of the service.
Now let us prepare our hearts and minds for the worship of our Lord.