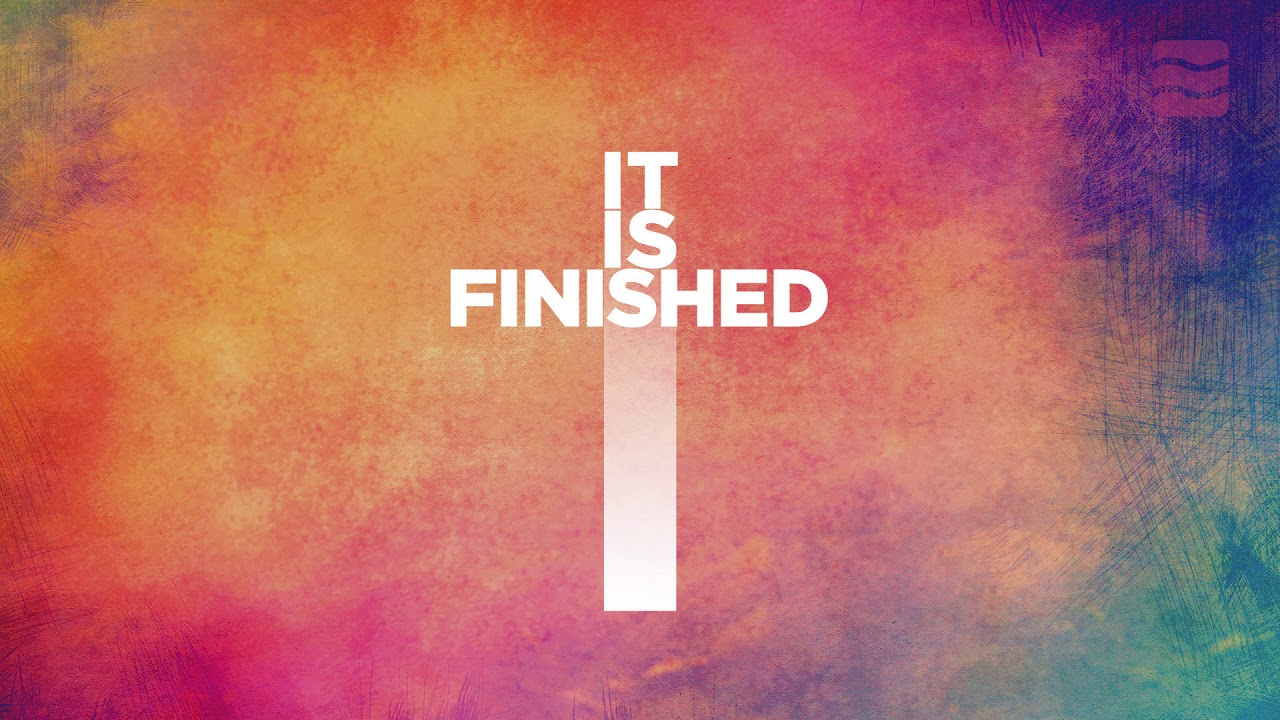 Worthy is the Lamb that was slaughtered to receive power and wealth and wisdom and might and honor and glory and blessing!
– Revelation 5:12, NRSV
May you find in the cross a sure ground for faith, a firm support for hope, and the assurance of sins forgiven.
And may the blessing of God go with you, now and forever more.
Amen.