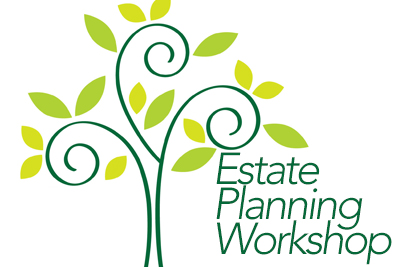 Estate Planning is the process of managing accumulated assets for the present and the future. It is a written expression of your intentions for the protection and preservation of your assets during your lifetime and their management and distribution upon your death.
This seminar will concentrate on the importance of having a Will, a Power of Attorney, a Medical Directive and other key elements such as charitable giving opportunities available through estate planning. Equipped with this information, you can more fully evaluate and discuss estate planning options with your financial and legal advisors.
OBPC's seminar will be on Saturday September 23 at 10:00 am.
Will Akers, an OBPC member and local estate attorney, will conduct the seminar.
If you have an interest in this seminar, please call the Church office: 386 441-0030.