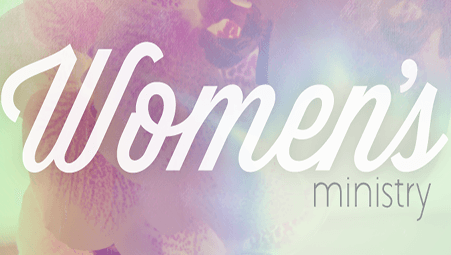 Join us for a delicious brunch, a time of fellowship and spiritual renewal, and enjoying a conference from the Women of Faith. Saturdays in Room 12 from 10:00-11:30.
June 10th –  "Grace Will Lead Me Home" by Lucy Swindol
July 15th – "God Has A Dream For Your Life" by Sheila Walsh
August 19th – "Finding Your Voice" by Patsy Clairmont
If you gave any questions, contact Mary Kay Wagner 330-206-4344.