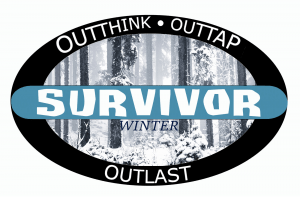 The Outreach Committee invites you to join us,
February 4th from 5-7pm in the fellowship hall for dinner and the Winter Survivor Games! 
This intergenerational event will consist of multiple teams working together through a series of trivia, games, and more to see which team will be
the Winter Survivor! 
Our focus for this event will be Bethlehem Ministry, specifically the school in Haiti which this mission supports called Saint Barthélémy. We will be collecting funds to help support this school which teaches around 1,000 students from pre-k through grade 13. 
If you are able, please bring a monetary gift to give to this amazing ministry.