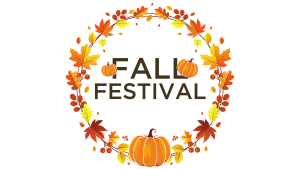 Save the Date: Saturday, October 29th, 5:00-7:00 pm
We hope you will join us for our Annual Fall Festival as we welcome in the members of our community for a fun evening of games, activities, trunk-or-treating, and food. To make this wonderful event happen we will need everyone to help! If you would like to help out please fill out the insert in the bulletin or contact Mary Johnson 770-530-1764 or mdjohnson4563@gmail.com. We will also be collecting candy to hand out to the children, so please help by donating candy. A drop-off container can be found in the narthex.
This year's festivities will include:
Inflatable bounce house, slide, obstacle course, and inflatable basketball game Balloon animals
Carnival Games
Trunk or Treating
Hot-dogs, chips, lemonade, and ice cream
We hope you will join us in this outstanding community event!