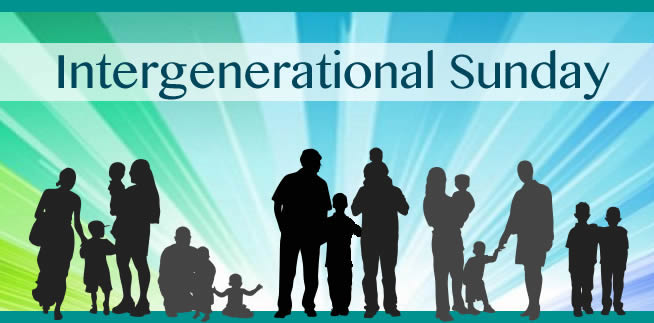 July and August will welcome back Intergenerational Sunday School each week from 9:00-10:00 in the Haddad Fellowship Hall.
Youth, children and adults will learn together about the different areas of worship in the Presbyterian church each week, using games, discussion, scripture, art, drama, liturgical movement and music.
All of these activities come from Making Worship Real, a resource for youth and their leaders by Aimee Wallis Buchanan, Bill Buchanan, and Jodi B. Martin. The youth have been using this resource to prepare for Youth Sunday, June 26. It will be used, too, for Sunday School classes in July and August. July classes will include Reading of the Word, Proclamation of the word, Affirmation of Faith, Prayers of the People and the Lord's Prayer,. The offering for August will include Charge and Benediction, Music, Communion and Baptism.
Mary Johnson and Lynda Bonnick, along with our youth will facilitate the classes. Light snacks will be provided along with an opportunity for fun and learning!