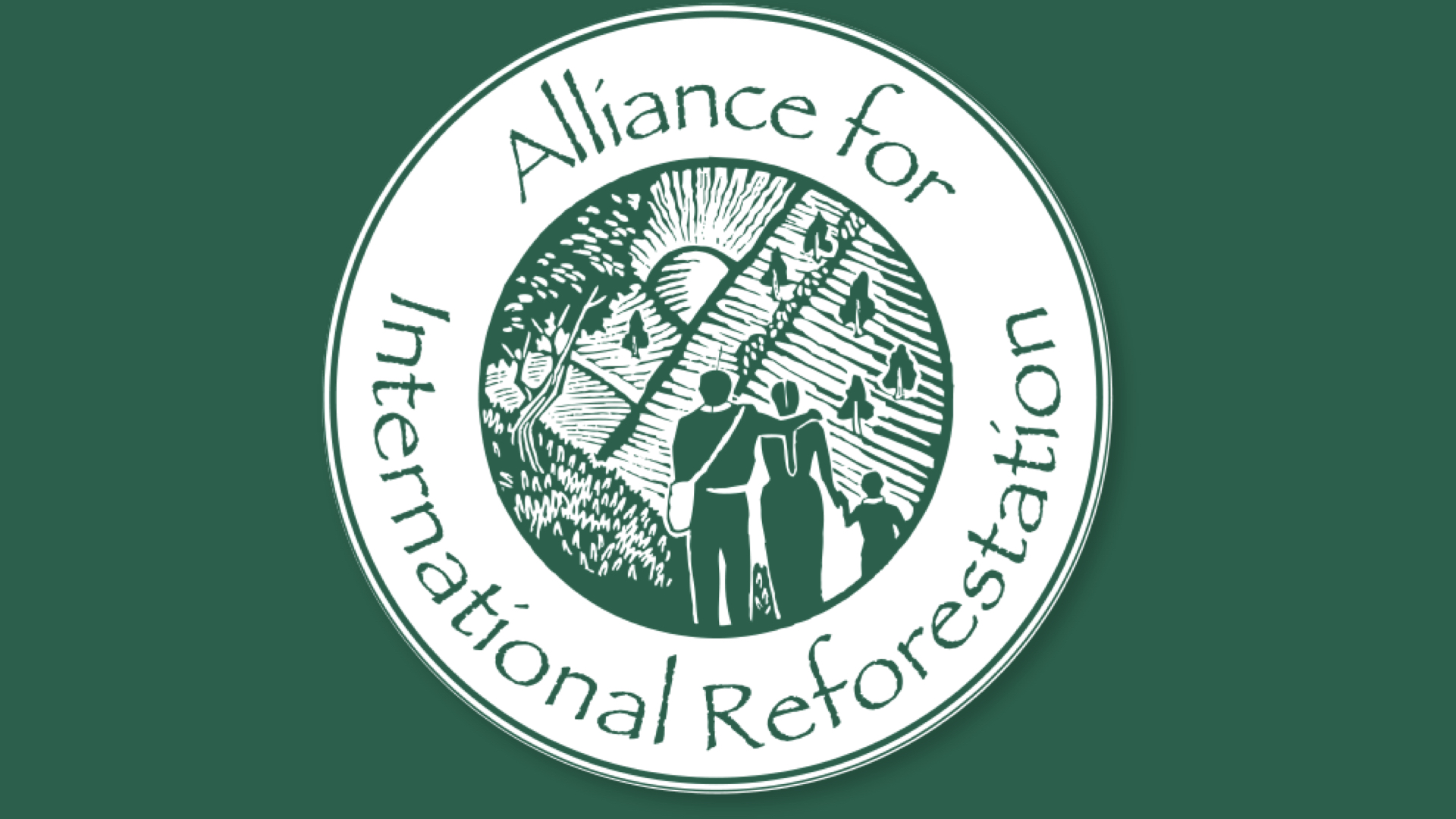 AN INVITATION TO JOIN REV. RADFORD RADER AND AIR, A PRESBYTERY MISSION PARTNER, FOR AN ADULT MISSION TO GUATEMALA, JUNE 14-21, 2022.
After two years of canceled plans, the trip is on for 2022 for the fully vaccinated who
want to work in the mountains of this beautiful country with the indigenous farmers. This is a work trip which also will give new eyes to those who participate. There will be two days of seeing a tree nursery and planting trees on the hillsides to prevent mudslides, nurture the soil and provide fruit. There will be two days of building a family stove that saves wood, slows deforestation, provides heat to the home, raises cooking off the dirt floor, and prevents lung diseases which are rampant among the people. One day will be spent in the schools where AIR teaches nutrition and leads the children in creating their own organic garden, providing healthy additional foods in school and to take home.
Presbyterian elder Anne Hallum began AIR. An adult Sunday school class at First Presbyterian, Deland gave it life. AIR has planted millions of trees, enabled great crop production and cottage industries through the mountain villages. AIR has received money from Presbyterian Women and is one of the receiving partners of the Presbytery's 2 cents (now 5 cents) a meal. Both the Guatemalan government and the United Nations have awarded its outstanding ministry. It has been hosting mission volunteers safely for over 25 years.
The cost is $800.00 for in country room, board and supplies. Each person is responsible for their his or her own air fare. The group will be housed in a hotel on beautiful Lake Atitlan. The groups are small, so don't delay. Deadline for commitment is February 1, 2022. For questions, contact Radford via phone 386-295-9497 or email raytownrad47@gmail.com.