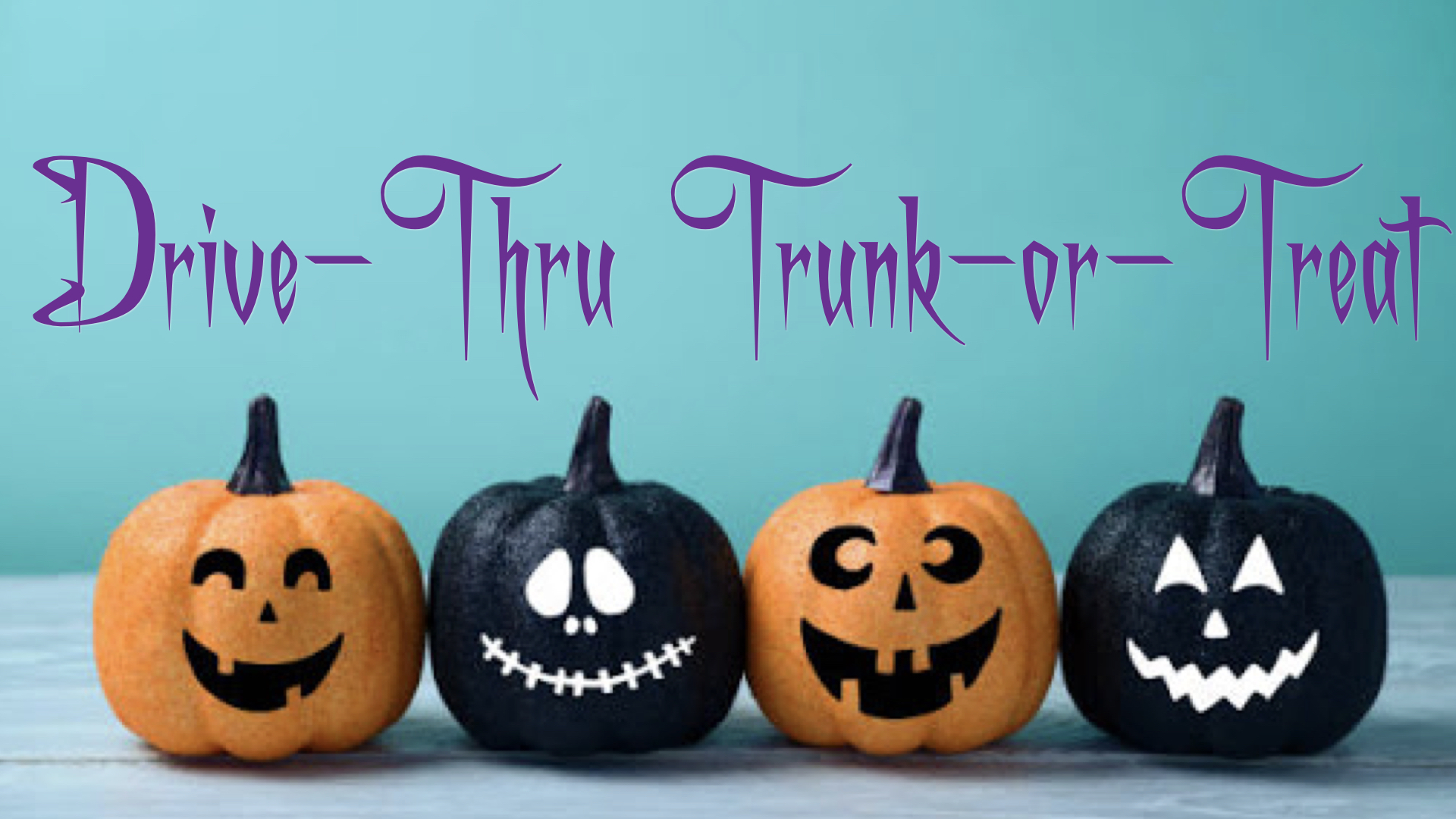 Join us on Saturday, October 30th from 5:00 – 7:00pm as we welcome back our wonderful community for an evening of fun, costumes, candy, and more! The Outreach and Evangelism committees are excited for this wonderful event that helps us connect with our community every year, but they need your help.
The more decorated cars, the more fun we can have. If you've been thinking about decorating your car for trunk-or-treat, this is the year to do it! Amanda is ready and willing to help you come up with a car theme that will delight; whimsical, Biblical, spooky, silly, or something that reflects your personality. If you don't feel called to decorate a car, maybe you would like to help greet our guests and help to direct them through the parking lot. Maybe a donation of candy is where you could help, after all, what is Halloween without candy?!
No matter what, there is a way for everyone to be involved and help to make our 6th Annual Trunk-or-Treat a blast!