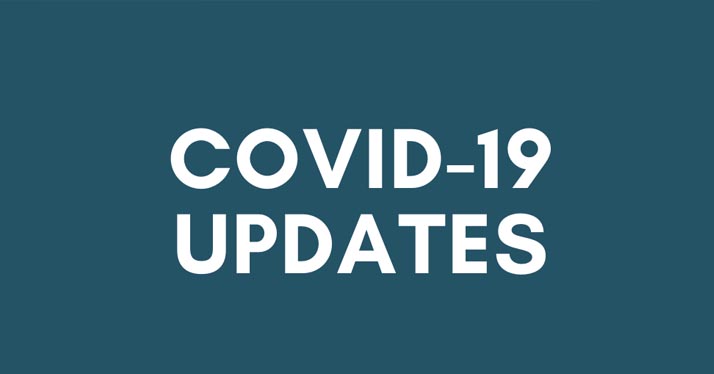 On May 3, 2021 Florida Governor Ron DeSantis issued Executive Order No. 21-102 which, among other things, lifted the previous mandates regarding face coverings, capacity restrictions and social distancing in most settings. 
Accordingly, at its stated meeting on June 9, 2021, the Session considered the implications of this Executive Order for our church operations and has approved the following changes to our COVID-19 protocols: 
The wearing of face coverings inside the church facilities, including during worship, is no longer mandatory but is once again voluntary.

 

Still, in accordance with recommended guidelines, persons who have not yet been vaccinated are strongly encouraged to wear face coverings for their own protection and that of others.

 

Capacity limits and distancing requirements in the Sanctuary and elsewhere on the church premises are lifted. All pews will be available for seating.

 
While we are pleased to be able to make these particular changes at this time, the Session will continue to monitor developments regarding the progress in the fight against the spread of COVID-19 and will act as necessary going forward. While we hope this means continued actions to resume full operations, it could just as easily mean the reinstatement of previous restrictions in the event that set-backs result in the resumption of restrictive mandates at the state or local level. 
As always, the Session has and continues to appreciate your patience and understanding during this challenging time. Thanks be to God, it appears that the end is finally in sight!