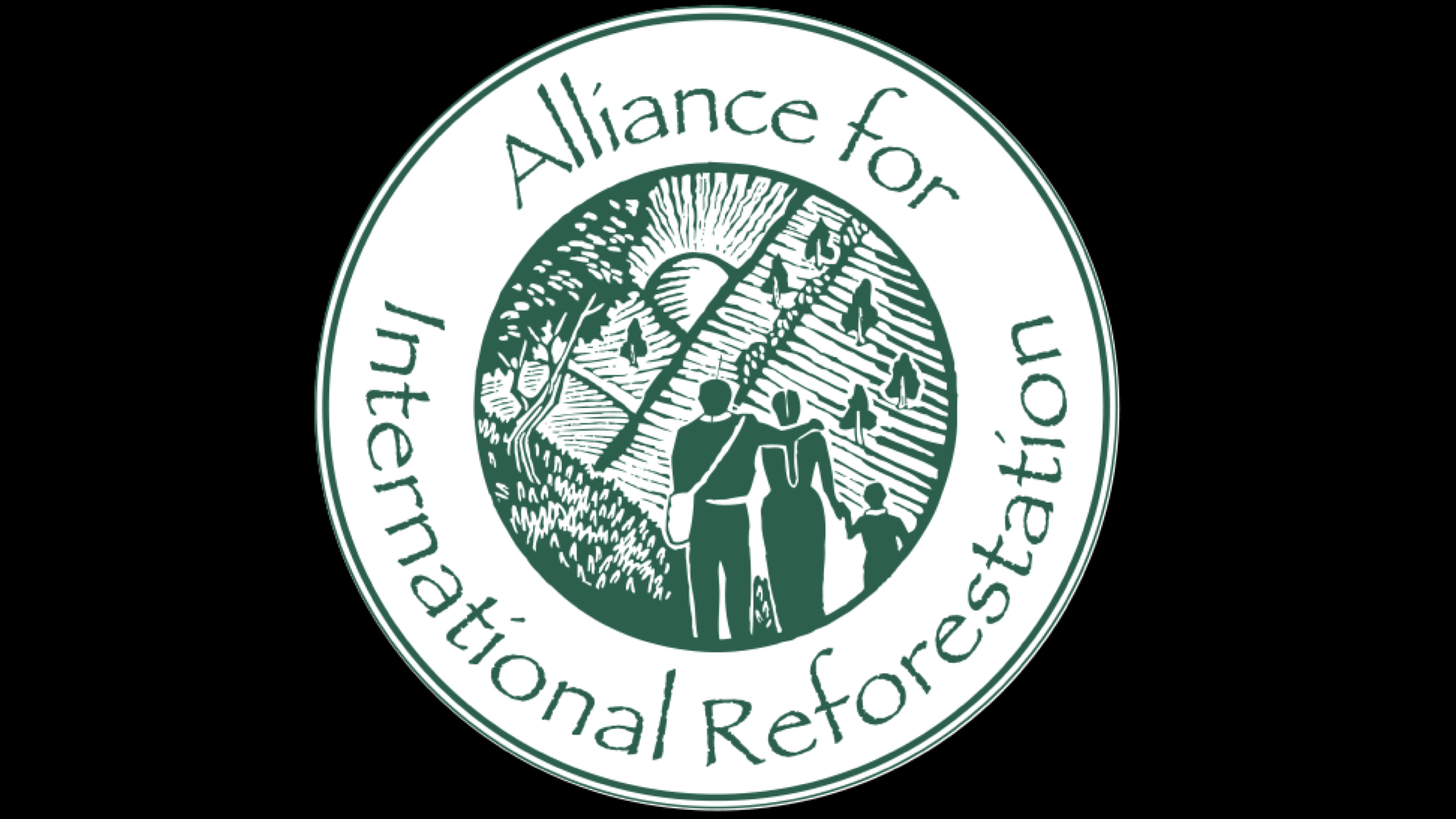 Guatemala June 15-22, 2020 Dr. Rader is leading a group of adults (18 years and older) this summer to work with AIR, a Presbyterian founded and supported ministry to the indigenous people of Guatemala. This trip was canceled in 2020 because of COVID,
but we hope that it will be possible to go from June 15-22, 2021. He has 6 Westminster by the Sea holdo- vers from last year and 4 spaces left. AIR's ministry was initially to train farmers and villages to establish tree nurseries to grow the trees and plant them in fields to hold and enrich the soil, preventing mudslides. The farmers also are educated in improved farming techniques which issues in greater harvests. AIR now builds stoves that are enclosed and vented, saving wood and protecting families from lung diseases which are the largest causes of death among them. The ministry goes into the schools and teaches agronomy and nutrition. Children establish and maintain organic gardens on the school grounds, providing another source of good food in their community. Cost of the trip is $800.00 which pays for in-country transportation, room, and board (all meals) as well as the materials we will use. Each person is also responsible for his/her roundtrip air fare (last year it was about $550.00). We work two days planting, two days building stoves, one day in the schools and get a little sightseeing on arrival day. We will see a beautiful country.
If you are interested, call or speak with Radford soon. (office 441-0300) (cell 295-9597).