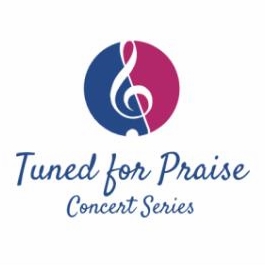 Tuned for Praise presents
Christmas in July
Barbara Larson, organ and piano assisted by Jana Larson & Brian Larson
Sunday, July 26 3:30 pm
Join us for an afternoon of Christmas carols and songs. No singing out loud permitted but you can virtually sing along! Social distancing will be observed! Please bring and wear a mask.
Bring a friend! Don't miss a note!