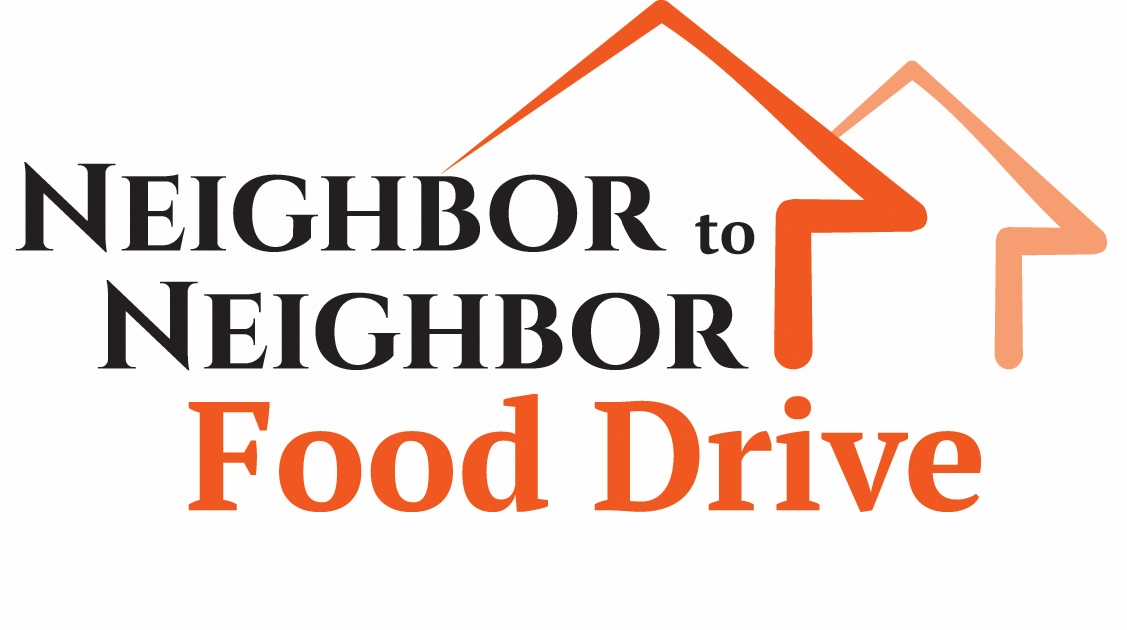 This fall we will be celebrating the 60th Anniversary of the founding of Ormond Beach Presbyterian Church and reflecting on significant events in the life of the church that shape who we are today. Rather than trying to squeeze our celebration into a one-day program, we will spread our celebration out over 6 weeks, beginning Saturday, October 5th with our Neighbor to Neighbor Food Drive and continuing each Sunday throughout October and November as we gather to worship and praise God.
Reverend Ernie Haddad, the founding Pastor of Ormond Beach Presbyterian Church, often said – Mission is First. Christ has called us to reach out to the people who live in this community. The church grew because Ernie and church members knocked on the doors of neighbors and invited them to come and worship at Ormond Beach Presbyterian.
Remembering how our church began, we will kick off our 60th Anniversary celebration on Saturday October 5th by going door to door inviting the community to join us in a Neighbor to Neighbor Food Drive. Please join us on Saturday October 5th at 8:30 AM in the Haddad Fellowship Center as we get organized to go out into the neighborhoods surrounding the church to invite our neighbors to participate in our canned food drive for Halifax Urban Ministries or pet food/kitty litter drive for Halifax Humane Society. The following Saturday – October 12th we will return and collect the donated items left on porches by our neighbors. Every home that participates in our food drive will receive a letter thanking them for being a good neighbor and sharing the bounty.
We invite you to come and participate in whatever way you can – we will be organizing teams for the neighborhoods we will be visiting. Some members of the team (in pairs) will knock on doors and invite our neighbors to participate – some will be following team members down the street in a car – some will be our prayer warriors praying for open doors and open hearts. It will be fun – and it is a great way to begin our 60th Anniversary Celebration. Details of how our food drive is being organized are found below. To register as a volunteer sign-up here: Neighbor to Neighbor Food Drive Registration
SAVE THESE DATES!
• Sat. Oct. 5th, Distribute bags & flyers (8:30-11 AM)
• Sat. Oct. 12th, Food Drive Collection Day (9-11 AM)
• Sun. Oct. 13th, Celebrate Outreach in Worship
• Mon. Oct. 14th, Deliver Canned Goods to HUM
• Sat. Oct. 26th, Trunk or Treat, bring a canned good!
How will this work?
• Focus areas around the church have been divided by identifying anchor points – church members who live in those areas and who have agreed to act as "anchors", the points from which our teams will depart.
• On Oct. 5th, everyone will meet at 8:30 in the HFC for training and to pick-up bags. Then, each team will go to their anchor point.
• Teams will consist of at least 1 driver and 2 "door to door" people. Larger areas will be assigned more people.
• Each team will have a map of the street where they are assigned. The driver will drive the car down the street, while the door to door people will stop at each home and talk to our neighbors (script provided), inviting them to share the bounty, and donate canned goods. They will leave a bag with a flyer explaining the canned good drive and inviting the neighbors to leave the bag with canned goods in it for us to pick-up the next Saturday.
• Oct. 12th at 9:00 AM, we will meet at the anchor points to go out & pick-up the donations.
• You will also have a chance to drop bags off in your neighborhood!
• Sign-ups will be in the bulletin in September.
• We need help stapling flyers to bag. If you can help with this contact Pastor Leigh. You will be given a certain number of bags and flyers and can take them home and staple at your convenience and return them to the church!