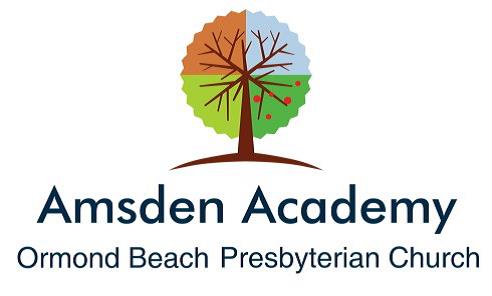 God has endowed every true believer with a blessing, in order to bless others and build up the church. One of His special blessings are "spiritual" gifts of which there are many…which ones do you have locked away in your heart? We are called to obey and use those gifts, such as Giving, Mercy, Wisdom, Knowledge, Teaching, Serving, Governing, Exhorting, Faith, and Discernment, just to name a few of them. Join us to discover your individual gifting and how to best use it for your own self-revelation while serving God and others.
Friday, Jan. 31, 5:00-8:00 PM, Dinner included
Saturday, Feb. 1, 9:00-3:00 AM, Continental Breakfast & Lunch included.
For more information call the office: 386-441-0300
To sign-up click here: Spiritual Gifts Workshop Sign-up
Childcare available upon request. Ormond Beach Presbyterian Church, 105 Amsden Rd. Ormond Beach, FL 32176. As always, there is no fee for Amsden Academy events.
Donations to support this ministry are always welcome and appreciated.