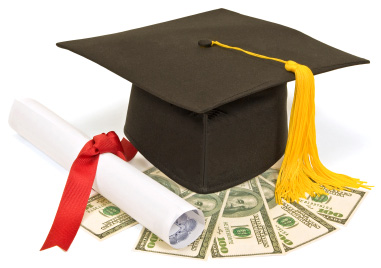 OBPC Scholarship Funds Available Deadline is May 15, 2020
As high school graduation draws near, or for some, the end to another college semester, many students will once again be spending hours researching and applying for scholarships to help pay for their college education. In today's world most people must have a college degree to even be considered for a job. With college expenses being higher than ever, many students graduate with thousands owed in student loans. At OBPC we feel a calling to help students through this time, as we recognize that they are our future. Therefore, we invite all students, planning to attend college and in need of financial aid, to prepare an application for one of our 2 scholarships offered: Ormond Beach Presbyterian Church Scholarship and The Bruce and Dorothy Haddad Memorial Scholarship. Applications can be found in the church office or online; the deadline to submit an application is May 15, 2020. Please note only one application is required to be considered for both scholarships. Recipients are eligible for consideration for all four years of college, but must reapply each year. Incomplete and/or late applications will not be considered. If you would like to donate to the scholarship fund, it would be greatly needed and appreciated. Please be sure to mark your donation to OBPC Scholarship Fund.
If you have any questions please contact Lynda Bonnick, Chair of the Scholarship Committee, at 386-214-5809.
Apply today: Scholarship Online Application