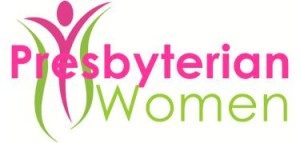 Haddad Fellowship Center
Saturday, April 18, 2015 at 1:00 pm
JoEllen Salce Rogers from the Presbyterian Counseling Center will present an uplifting program entitled "Happiness."
Everyone is welcome. Bring your friends, neighbors and the man in your life.
This year's Honorary Life Member, who has given generously of her time, will be announced and presented with a pin.
We have homemade desserts, including two decadent chocolate confections our ladies are known for.
Please come, enjoy an uplifting program, sample our great desserts and win a gift at your table.