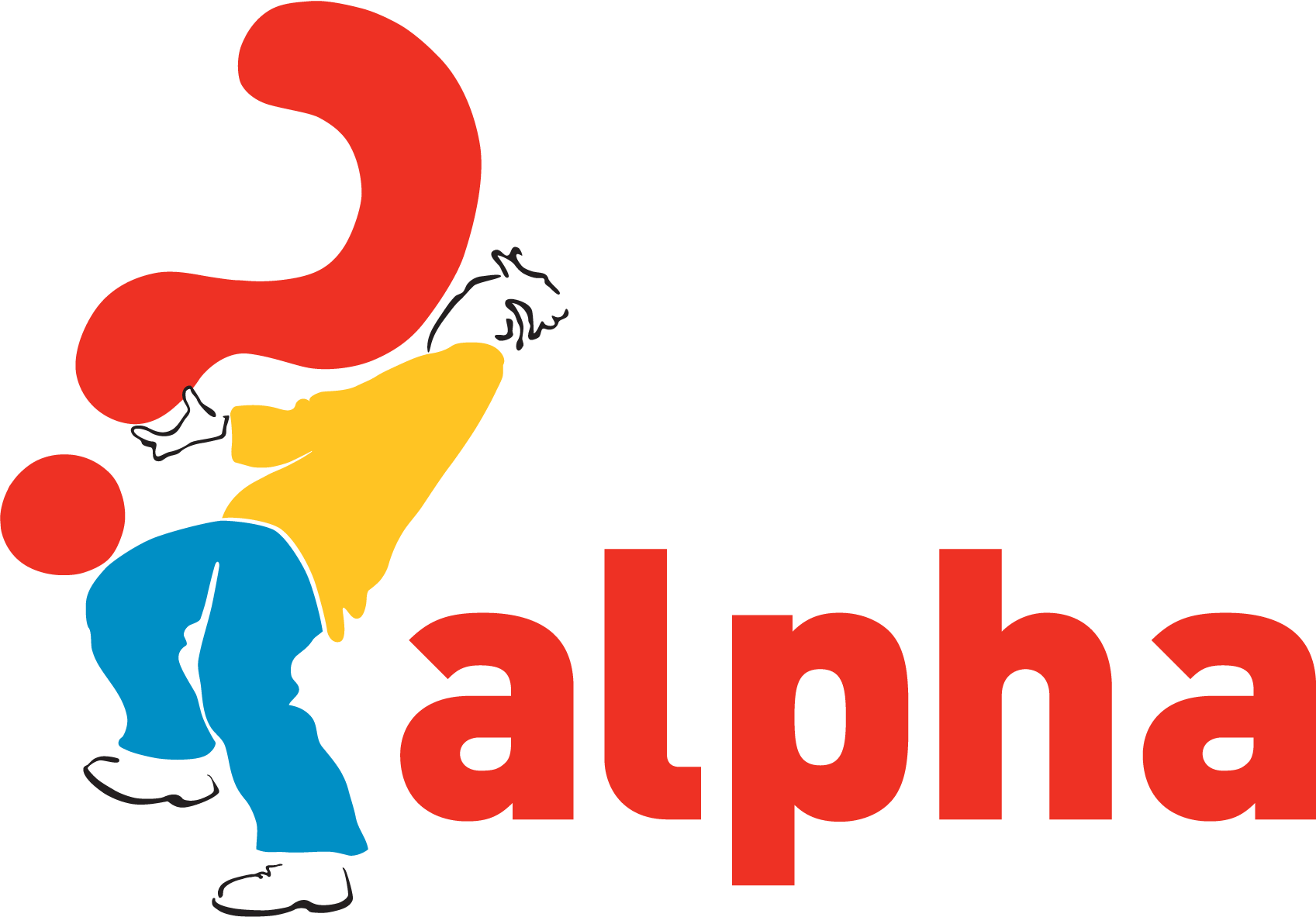 Friday Morning January 5th at 10 am
Fellowship Hall at ORMOND BEACH PRESBYTERIAN
An Alpha class will begin on Friday morning Jan 5 at 10 am. This class will include a light bunch, a video presentation by Nicky Gumbel and a discussion group. It is a wonderful way to air your questions about life and God, grow new friendships, and share laughter and tears. The video lectures cover the basic teachings of Christianity. However, mature Christians find they learn a lot about how to explain their faith.
If you have been to Alpha before, we encourage you to bring a friend. If you are new in the church, this is a great way to connect with other seekers or believers. Questions are always welcome – see logo.
The introductory video is on You Tube – Nicky Gumbel: Is there more to life? 34:40 minutes. Check it
out! https://www.youtube.com/watch?v=tChNP98HlmQ. There are other short promotional ALPHA
videos as well.
Call the church to reserve a place for you and your guests – Ormond Beach Presbyterian Church 386-441-0300. Or sign up here: Alpha Registration.