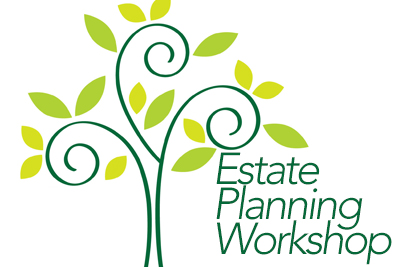 Do you have a will? Is Ormond Beach Presbyterian Church part of your will? When you put the church in your will you are making a statement of faith. It is an expression of your love for the Lord and your appreciation for the way this church helped you walk the walk of faith in your lifetime. It is also an expression of hope in the future that long after you are gone this church will continue to reach out and share the good news of Jesus Christ with new disciples that will sit in the very same pew where you once sat.
Please join us for lunch Tuesday March 6th at 11:30am in the Haddad Fellowship Center for an informative program on Estate Planning. Will Akers and David Morgan will present information about why everyone needs to have an updated will and ways you can structure your estate planning to leave a legacy.
Ormond Beach Presbyterian Church has been blessed by many generous members who have left a gift to the church as part of their Estate Plan that continues to support our ministry. Those who attend this luncheon will receive an Estate Planning Workbook that will help you provide a clear, precise record of your personal and financial information. Call the church office (386-441-0300) if you would like to attend this luncheon.