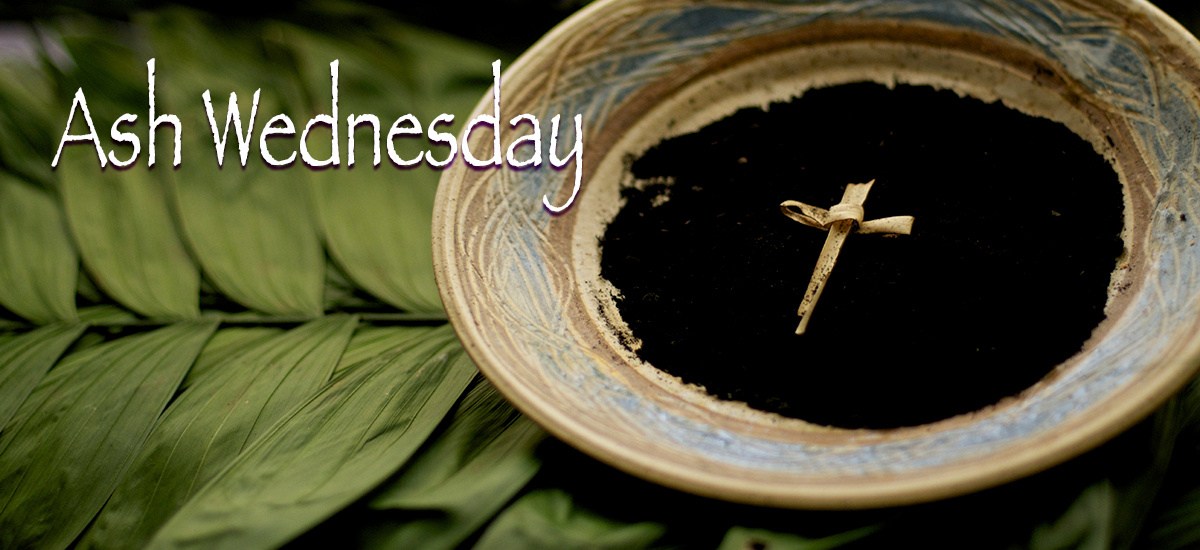 Wednesday February 14th marks the beginning of the season of Lent. This year the Ash Wednesday
worship services will be held 7 pm in the Sanctuary. These worship services announce the beginning
of our Lenten observances and will include scripture reading, prayer, singing and putting ashes on
one's forehead as a sign of repentance. This service is appropriate for the whole family and children
are encouraged to participate.