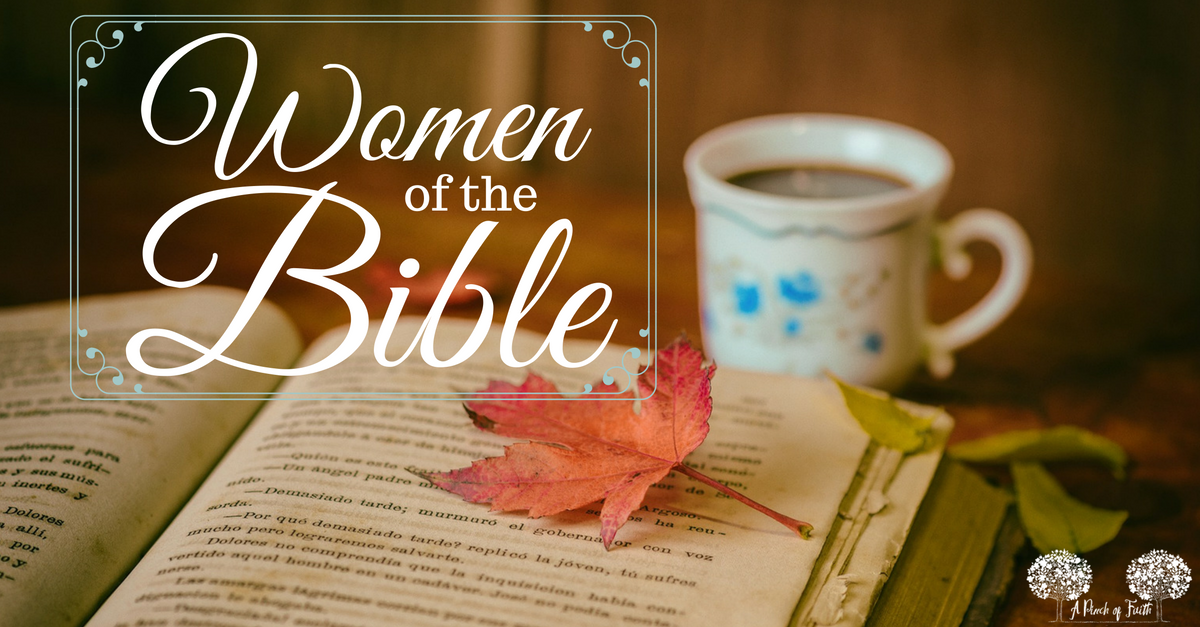 In one of our Fellowship Hall classrooms. Women are invited to explore the lives of women of the Bible.
3 from the Old Testament and 3 from the New Testament.
In the 6 sessions, the small group will meet a group of amazing, imperfect women and their real, life-changing stories, filled with the presence and power of the living God.
Their lives, written in His Holy Word, will teach us lessons that are deeply practical, mirrored as a git to women of today.
Each session/Sunday "Stands Alone" as we will explore each inspirational women of the Bible separately, so it is 6 separate stories.
Please RSVP if you are interested in attending one or all of these classes.