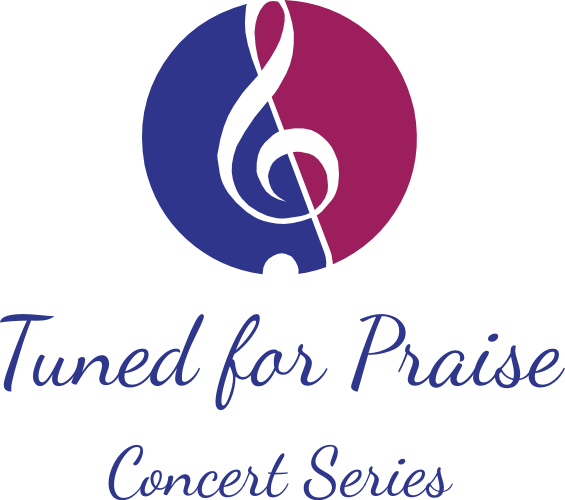 Our 2017-2018 concert series continues on Sunday, October 22 at 3:30pm.
Dr. Michael Rickman will present a piano recital on our beautiful Steinway piano. Dr. Rickman is a Steinway Artist which means he is "endorsed" by the Steinway company and prefers to perform on STEINWAY pianos. From the Steinway website we read: Without the artists, a STEINWAY piano is silent. But together, the artist and piano create music. For decades, STEINWAY & SONS has cultivated special relationships with pianists from every genre. From Lang Lang to Diana Krall to Billy
Joel to such STEINWAY IMMORTALS as Cole Porter, Sergei Rachmaninoff, and Arthur Rubenstein. Dr. Michael Rickman is on this distinguished list as well.
Tuned for Praise Concert Series 2017-2018:
Sunday, October 22, 3:30 pm – Michael Rickman (piano)
Sunday, December 11, 3:30 pm – Chancel Choir and Glory Bells Christmas Concert
Sunday, February 11 4:00 pm – Melodies of the Heart (chamber ensemble)
Sunday, April 22, 3:30 pm – Michael Rodriguez (tenor)