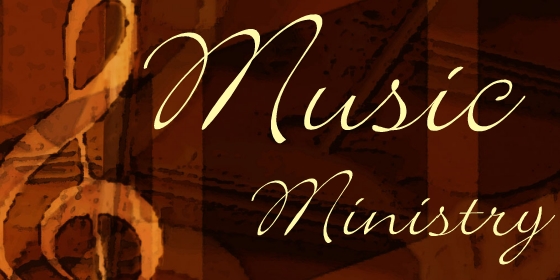 Chancel Choir rehearsals will resume on Thursday, August 3 at p.m. New members are always welcome and no singing experience is required. We will gladly help you learn and have some fun doing it! Contact Norris Williams for more information.
Our "Glory Bells" adult hand bell choir will begin rehearsals on Thursday, September 7 at 6:00p.m. Some music reading ability is necessary. Please contact Barbara Larson for details.
The first rehearsal for the Ormond Beach Youth Ringers will be on Wednesday September 6 at 3:15p.m. All youth Grades and up are invited to participate. Contact Barbara Larson for membership details.